Skip to Content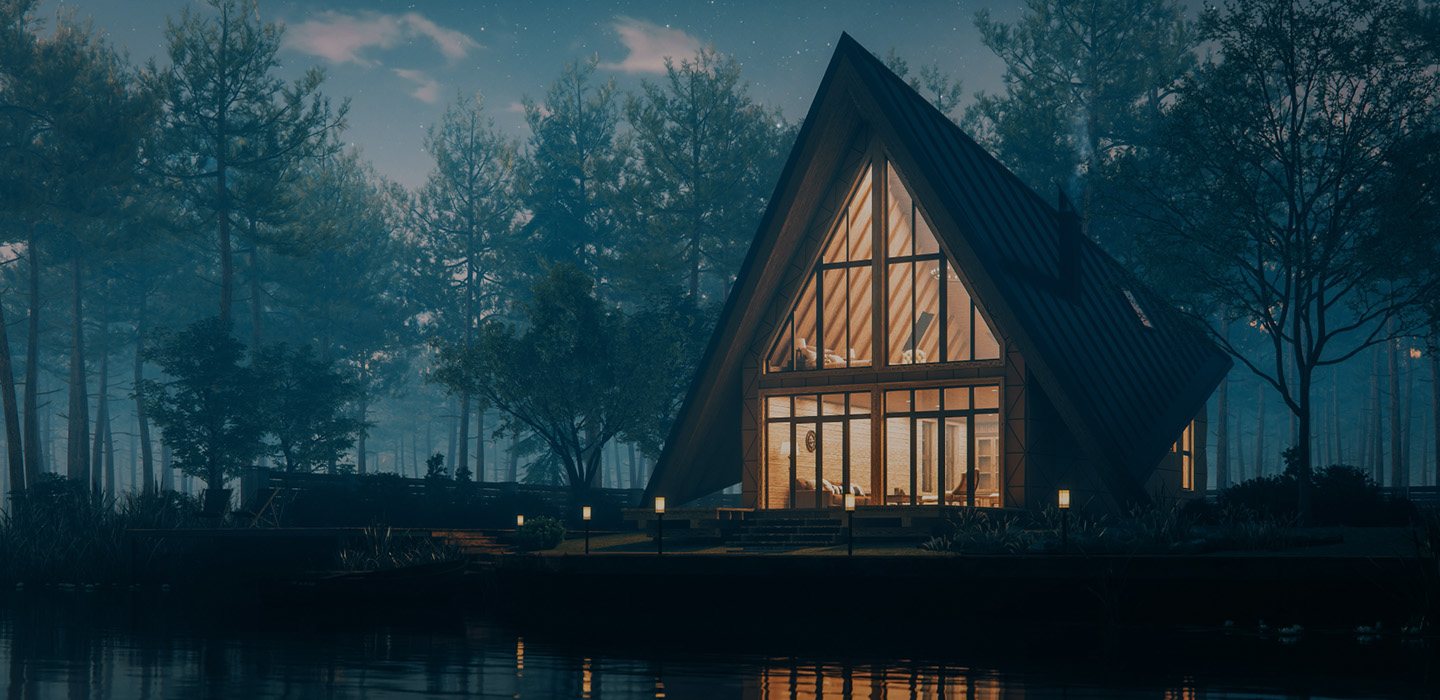 Improved Comfort & Safety for Your Property
Residential & Commercial Window Film Installation
TGC Window Innovations is Northern California's residential and commercial window film installation leader. Our professionals have over 40 years of combined experience, so we're able to identify your needs and find the perfect solutions to enhance the beauty, comfort, and safety of your property. We carry some of the top brands in the industry and offer a wide range of window film types. Speak with our team today to schedule a complimentary consultation with our experts.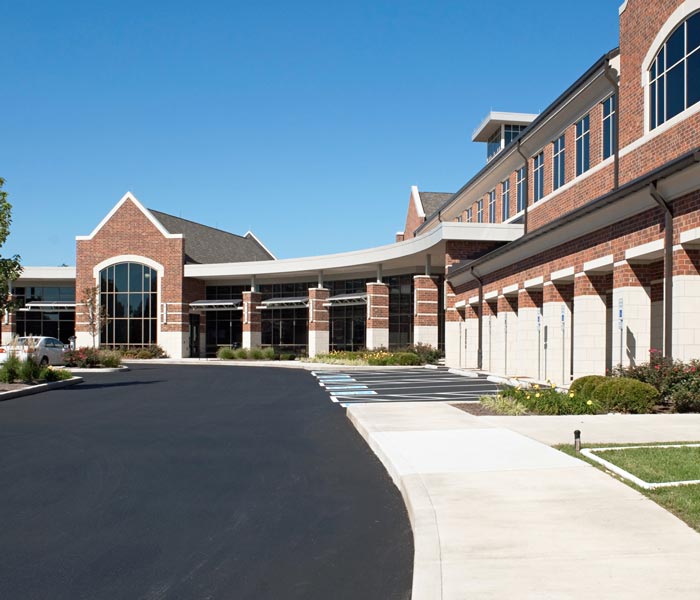 High-Quality Window Film Solutions
For many home and business owners, their windows are the defining feature of their property. As the area's leader in high-quality residential and commercial window tints, TGC Window Innovations has access to industry-leading brands, including 3M, Solar Gard, and LLumar. Our team is expertly trained to properly install window films to the manufacturer's specifications, so you can feel confident you'll receive superior protection for your home or business. We offer a wide range of unique window films to improve your property's look, comfort, and safety. Learn more about which window film is suitable for your home or office.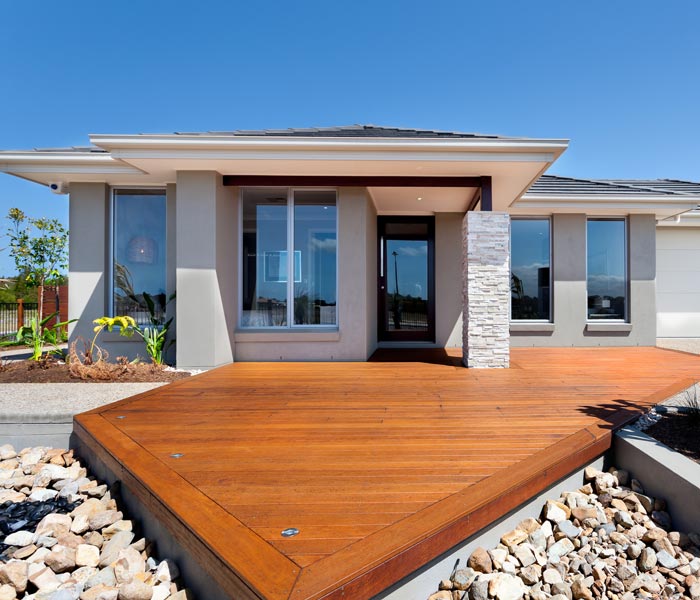 Committed & Experienced Team of Professionals
Temperatures in Northern California can reach the triple digits, and the UV rays can make the inside of your property uncomfortable. As a locally-owned business, we're familiar with the challenges property owners throughout the area face. Our knowledgeable and trained team of window tint installation professionals have over 40 years of combined experience serving the local community. We take a thoughtful and customer-focused approach to help identify the issues you're experiencing and recommend a window film that's right for your property. We have the skills, materials, and equipment to handle any size windows. If your window is causing issues for you, your family, customers, or employees, we're the team you can trust.
Window Innovations came out to my house to replace old window film that had been there for years. They installed new tint and did so efficiently and quickly. They were very professional & friendly and knew their stuff. I recommend them very highly.
Had a great experience with this company, Window Innovations. We needed a with a film that would reduce heat and add some privacy. From the estimate phase, and through the entire project, we received unbelievable service and workmanship.