Skip to Content
Window Films for Your Northern California Home
With over 40 years of combined experience in the window film industry, homeowners throughout Northern California call on TGC Window Innovations for residential window film installation. Window film installation is a smart choice for homeowners because it offers numerous benefits for you and your family. Our high-quality window films from the top brands in the industry provide versatility so we can customize a solution to meet your specific concerns. We're committed to providing you with attentive and responsive services. Whether you're installing window film for one window or all the windows in your home, you can expect the same fantastic customer experience. Learn more about our window films and then schedule your complimentary consultation.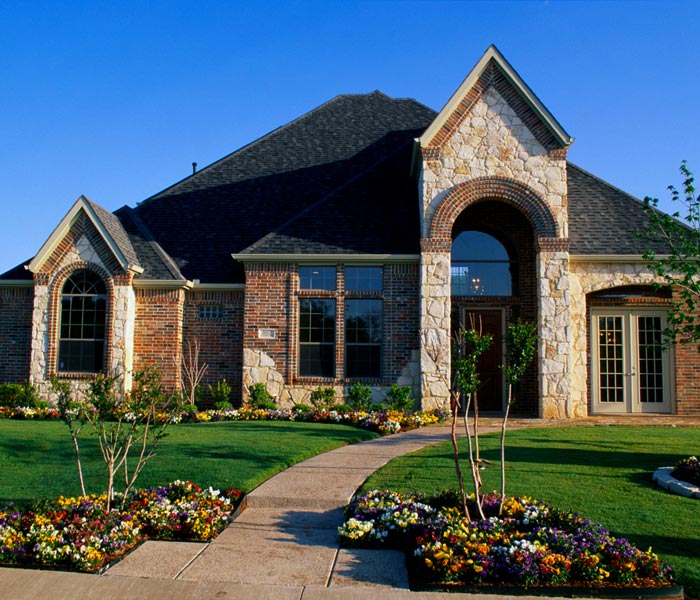 Choose From a Wide Range of Residential Window Films
Window film is an aesthetically pleasing, high-quality alternative to window shades or blinds. Our window films can be installed on any window of your home and customized to meet your specific needs. When you meet with our window installation professionals, we'll take the time to discuss the issues you're experiencing and recommend the right solutions. We can install the following types of residential window films:
Decorative Window Film
Neutral Solar Film
Ceramic
Dual Reflective
Reflective
What Are the Benefits of Installing Residential Window Films?
If you enjoy the beautiful sweeping views from your home but lack privacy or comfort, we can help. Harmful UV rays not only cause cancer but can devastate furniture, your floor's finish, and priceless works of art. Another common concern for homeowners is privacy. Discover for yourself how installing a high-quality window film will better protect your home and family:
Lower Energy Costs
If you're running the AC day and night to combat scorching temperatures, we can help. Our window films block out heat and UV rays to reduce energy costs.
Protect Your Furniture
Short- and long-term exposure to UV rays can fade your furniture and hardwood floors. Protect the interior of your home without sacrificing your gorgeous views.
Reduces Glare
Does glare make certain rooms unusable during specific hours of the day? Are you unable to watch TV due to the sun? Our window films reduce glare so that you can enjoy the space again.
Improved Privacy
Homeowners with large windows in their bedroom or living room may feel more comfortable knowing that passersby won't have an unobstructed view into their home.
Added Comfort
Many of our window films are explicitly designed to help regulate the temperature inside your home for better comfort for you and your family.
Your Trusted Local Window Film Installation Pro
Comfort is a primary concern for many homeowners throughout Northern California. High-quality window film installed by the professionals at TGC Window Innovations is an effective and affordable method to regulate your home's temperature and improve privacy. We offer a wide range of residential window films. Our window film can be expertly installed on nearly any window in your home. Speak with a professional today to schedule your consultation.
Schedule Your Consultation Today