Skip to Content
Protect Your Property With Security & Anti-Graffiti Window Film
Vandalism and break-ins are primary concerns for many property owners throughout Northern California. At TGC Window Innovations, we offer security and anti-graffiti window film installation for home and business owners. When you meet with our team of installation professionals, we'll design a solution to provide comprehensive protection. We've installed our films on a wide range of properties, including homes, businesses, and public transportation. All our products undergo rigorous testing to ensure they can handle the conditions for which they were designed. Discover how our security and anti-graffiti window films can better protect your property from damage.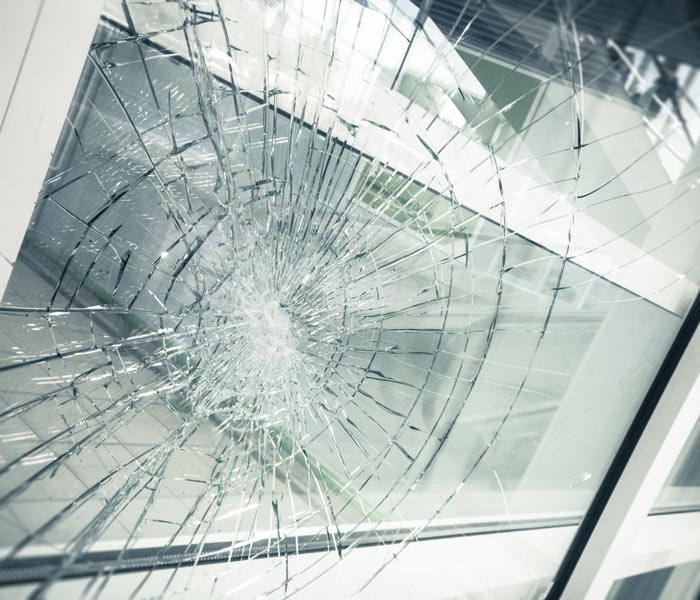 Install Security Window Film to Improve Safety
Windows are an easy target for vandalism and break-ins. When a window shatters, not only does it allow individuals unauthorized access to your property, but the broken shards of glass make the scene even more dangerous. Our security film is manufactured with either polyester or vinyl to reinforce glass surfaces such as windows and doors. Even when the glass breaks, the film is specifically designed to bond the shards together to prevent them from shattering. The security film has a powerful adhesive that cannot be removed once applied and doesn't alter the transparency of your window.
Save Time & Money With Our Anti-Graffiti Window Film
Are you tired of spending countless hours cleaning windows with graffiti on them? Is replacing windows with graffiti too expensive? TGC Window Innovations offers an affordable and reliable way to protect your property's surfaces from graffiti, key scratches, acid-etching, and other forms of vandalism. Our anti-graffiti window film is manufactured with polyester or vinyl and installed directly on the surface. It can be professionally removed and replaced to provide you with a clean surface that looks brand new. Our anti-graffiti window films also offer a level of protection against UV rays.
Let Us Help Keep Your Property Safe
When you need peace of mind that your home or business is protected, trust the experts at TGC Window Innovations. We carry numerous types of anti-graffiti and security window films to help make protecting your property more manageable and affordable. As the area's leader in window film installation, our team has the skills, equipment, and materials to handle any size project. We follow a customer-focused approach, so you only get the products and services you need. Speak to one of our professionals today for a complimentary project consultation.
Schedule Your Consultation Today