Skip to Content
Decorative Window Films in Northern California
Decorative window films provide home and business owners with a means to improve the beauty and privacy of their property. At TGC Window Innovations, we offer various decorative window films for residential and commercial clients throughout Northern California. Our team has over 40 years of industry experience and can help you select the right decorative window film for your residential or commercial property. Elevate the look of your windows without replacing them with expensive specialty glass. Learn more about the benefits of our decorative window films, and then contact us to schedule a consultation.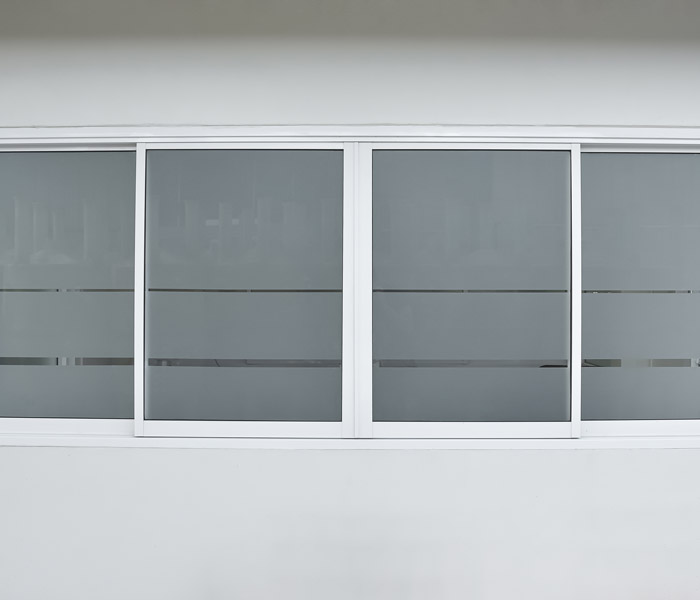 Discover the Benefits of Decorative Window Films
Home and business owners love decorative window films because of the aesthetics they can offer their property. However, there are numerous other benefits to installing a decorative window film. Our team has decades of experience installing window films on multiple types of windows regardless of the size or complexity, so you can always expect an exceptional and long-lasting window film you'll love. Some additional benefits of decorative window films include the following:
Prevents Glare
Improves Privacy
Affordable Alternative
Reduces UV Rays
Lowers Energy Costs
Creative Solution
Enhance Your Commercial Property
Businesses throughout Northern California are responsible for the comfort and safety of their employees and customers. Conducting a meeting in full view of the entire office can be distracting or even unprofessional. At TGC Window Innovations, we offer a wide range of decorative window films to allow natural light to enter private spaces such as meeting rooms, offices, and bathrooms while helping to improve privacy. Professionally installed decorative privacy films will enhance the comfort and style you've created for your office.
Boost Your Home's Value & Curb Appeal
Improve your home's comfort, design, and safety with our decorative window films. We have many styles, including gradient, frosted, matte, and more. When you choose TGC Window Innovations, we'll take the time to understand your needs and recommend the right window film for your home. Decorative window films provide unobstructed views from the inside, preventing passersby from seeing into your home.
Find the Best Selection of Decorative Window Films
You won't find a better selection of decorative window films anywhere else. At TGC Window Innovations, we carry the top-name brands in the industry, including 3M, Solar Gard, and LLumar. Our decorative window films can enhance the beauty of your commercial or residential property while offering improved privacy for specific areas. However, you'll still enjoy plenty of natural sunlight entering the space. Speak to our team today to schedule your complimentary design consultation.
Schedule Your Consultation Today