Skip to Content
Window Film Professionals Serving Northern California
TGC Window Innovations is your local, full-service window film installation professional serving residential and commercial customers throughout Northern California. As one of the area's leaders, you can count on our team for the best selection of window films and tints to provide better privacy, style, and energy efficiency for your home or office. Our sales and installation experts have over 40 years of combined industry experience, so we're prepared to handle any situation. Meet with our team of professionals for a complimentary consultation and see how we can assist you.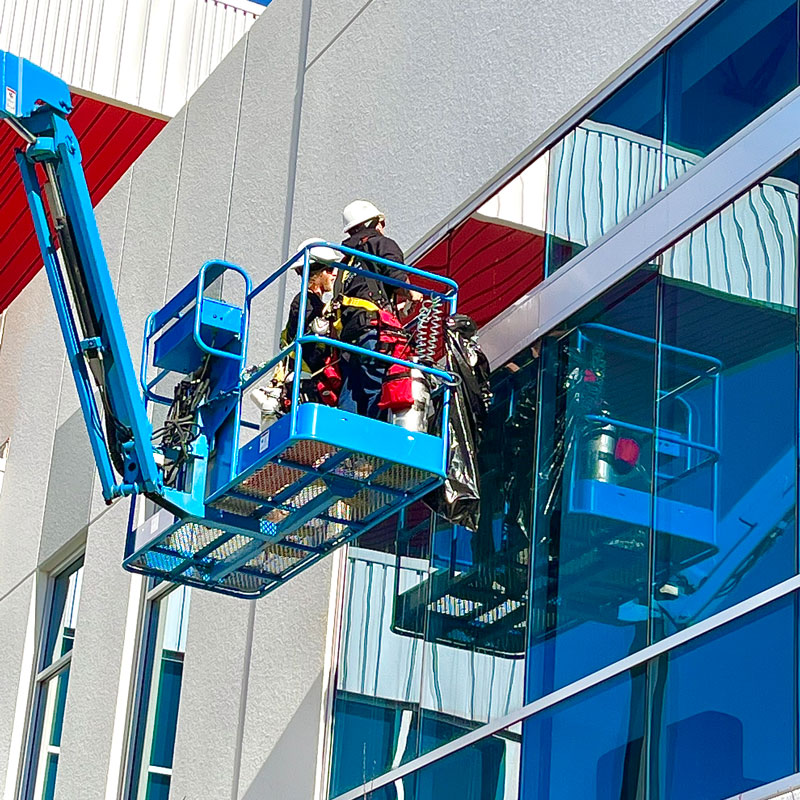 Your Full-Service Window Film Pro
TGC Window Innovations offers a comprehensive range of window films to enhance curb appeal, improve safety, and provide better comfort for your commercial and residential property. As a locally-owned and -operated business, our team is here to assist you throughout the entire process, including identifying the issue, recommending the right solutions, and installing your film. We'll answer any questions you may have about our products and services. Contact our team today to schedule your complimentary consultation.
Experienced
Experience doesn't just mean we've been around for a long time; it also means we stay updated on all the latest industry technology to provide superior service.
High-Quality Products
At Window Innovations Inc, we stand behind the quality of our work. We only trust the top-name brands in the industry, including 3M, LLumar, and Solar Gard.
Comprehensive Approach
While other companies deploy a one-size-fits-all approach to window film installation, our teams take the time to understand your needs and recommend the right solutions.
Locally-Owned
As a locally-owned business, you can count on us to be there when you need us, before, during, and after the installation is complete.
Meet Our Team
At TGC Window Innovations, our team is our most valuable asset. We're singularly committed to providing our customers with the very best services, and our dedication starts at the top with our owner Michelle Clark. She's committed to ensuring our sales and installation teams are equipped with the right skills, tools, and knowledge to ensure we're able to assist you.
Schedule Your Consultation Today