Skip to Content
Transformative Commercial Window Films
Create a comfortable atmosphere for your customers and employees while also improving your business's aesthetics with commercial window film installation from the experts at TGC Window Innovations. We have installed window tints on various commercial businesses throughout Northern California. Our professional installers will take the time to understand your needs and recommend a window film to improve safety, comfort, and security. As a locally-owned business, we know the importance of providing reliable and attentive service to our clients. We're committed to ensuring you love how your new commercial window film looks and performs. Schedule your consultation today.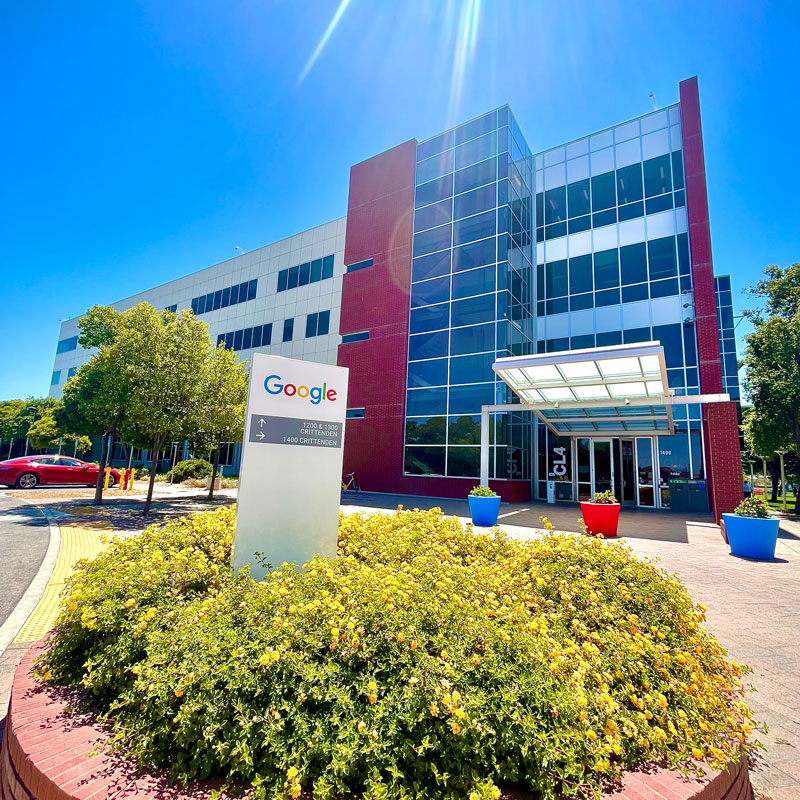 Commercial Window Films for Every Industry
Every business is unique based on its industry, location, and the size of its windows. The team at TGC Window Innovations has the skills and materials necessary to assist a wide range of businesses in improving the interior and exterior of their business with high-quality window film installation. Our professionals have over 40 years of combined experience assisting companies throughout the community. We have applied window tinting on a wide variety of commercial properties, including the following:
Hospitals
Restaurants
Office Buildings
Retail Locations
Schools
Hotels
Municipal Buildings
And More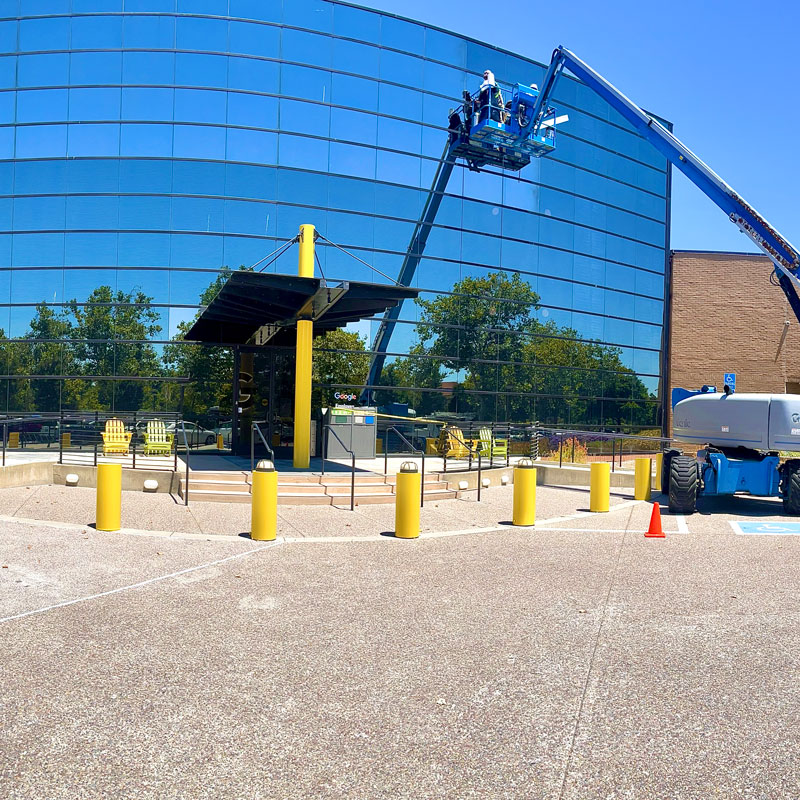 Find the Best Selection of Commercial Window Films
For many commercial building owners, their windows are one of the defining features. Whether it's to create a sense of spaciousness for employees or designed to help attract customers to your business. However, dangerous UV rays and heat can make your commercial property uncomfortable or even dangerous for occupants. At TGC Window Innovations, we can install beautiful, long-lasting commercial window films in your business to enhance its look and comfort. Choose from our selection of commercial window films:
Decorative Window Films
Security/Anti-Graffiti Films
Neutral Solar Films
Ceramic Window Films
Dual Reflective Window Films
Reflective Window Films
Choose Your Local Installation Professionals
Whether you want to leverage your windows to create advertisement opportunities or need to ensure your staff and customers are comfortable, TGC Window Innovations has the right window films to match your needs. As Northern California's local commercial window film installation team, you can always count on us to deliver high-quality solutions from the top-name brands in the industry. Regardless of the size or complexity of your window's design, we're the team you can trust to complete your commercial window film installation on time and without issues. Installing window film is an affordable and effective way to improve your property's style, safety, and comfort. Contact our team today to get started with a complimentary consultation.
Schedule Your Consultation Today